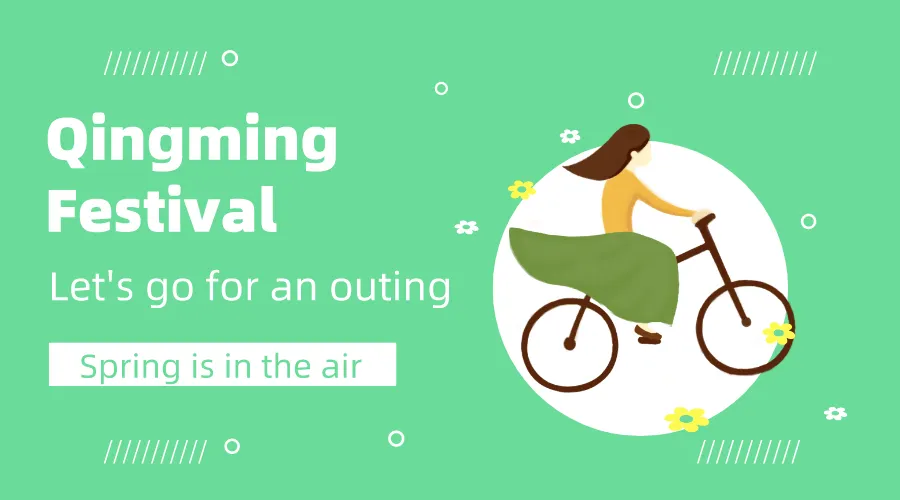 Dear customers, 
The Chinese Tomb-sweeping Day is coming.We will have a vacation from April 3 to 5th.Please feel free to leave us a message if you have any intention of cooperation during this period. We will reply to you as soon as possible.Please excuse my poor service.
Take my best regards to you and your family.
All my colleagues in Shenzhen Wirenet Telecom Technology Co., Ltd.